First Christmas in Japan with the Missionary Francis Xavier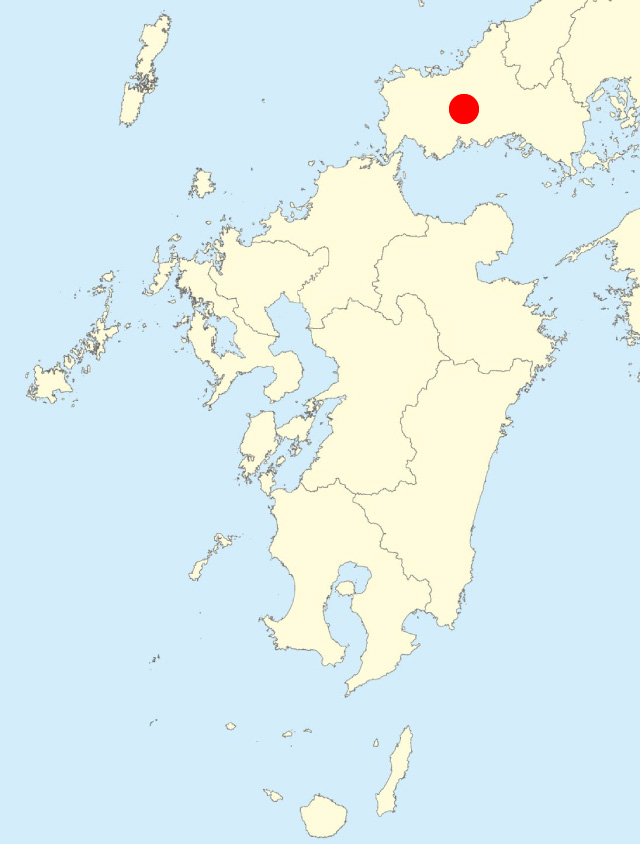 Missionary Francis Xavier, who taught Christianity to Japan, engaged in missionary work in Yamaguchi with the permission of the Ouchi Clan, the Yamaguchi military governors. In 1552, a Christmas celebration was held at Xavier's request.
It was dubbed "the day Christmas was celebrated for the first time in Japan," and a variety of events were held.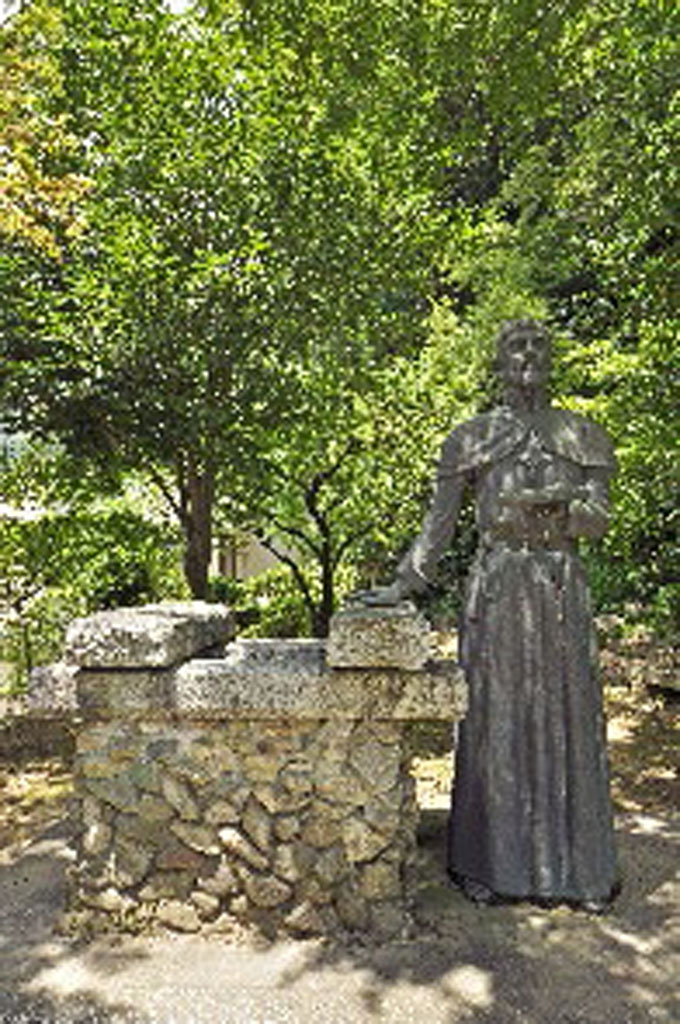 Related Spots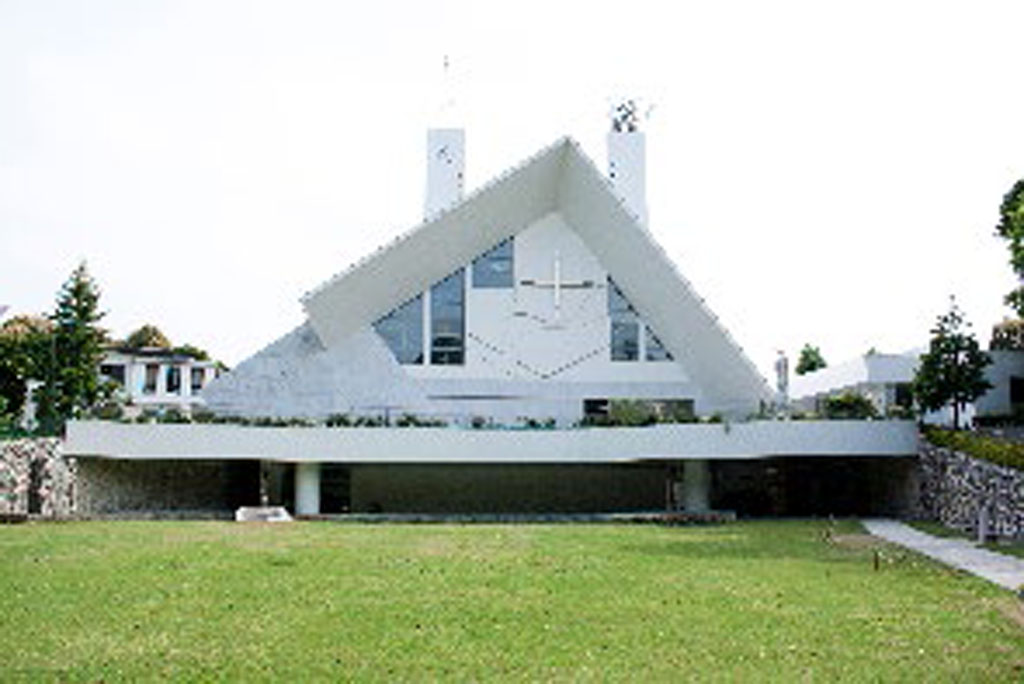 Xavier Memorial Church in Yamaguchi
This church was built in 1952 to commemorate Francis Xavier's 400 years of missionary work in Yamaguchi.
This is a first-generation church modeled on a castle in Xavier's home town of Navarre. It burned down in an accidental fire in 1991, but was reconstructed with a two-tower design in 1998 and is beloved as a new symbol of Yamaguchi.
Location: 4-1 Kameyama, Yamaguchi-shi, Yamaguchi
PH: 083-920-1549 (Yamaguchi Catholic Church Office)
Website: Xavier Memorial Church in Yamaguchi
http://www.xavier.jp/english/e-index.html
Closed: Wednesdays (Christian Memorial Museum) (on the following day if a public holiday) Fee: Approx. 100 yen for contribution
Admission for Christian Memorial Museum: 300 yen (junior high and above), 200 yen (elementary)
Transportation: 15 min walk from JR Yamaguchi line Yamaguchi Station
20 min from Chugoku Expressway Ogori Interchange by car
Parking: Available