The origins of Yame Tea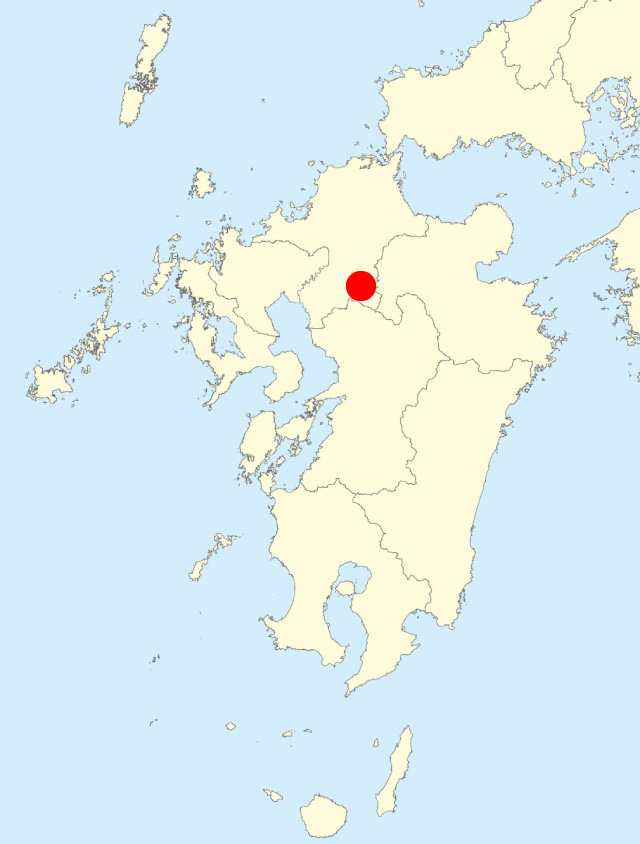 About 600 years ago, a Zen priest named Eirin Shuzui brought tea seeds to Japan from Ming China. Yame Tea is said to have gotten its start when he taught the techniques for growing and making tea to Matsuo Tarogoro Hisaie, who was living in current Kurogimachi, Yame City, and was the village headman. Kurogimachi, Yame City, is known as the birthplace of Yame Tea.
Traditional Yame Hongyokuro, which is produced using traditional techniques such as using rice straw to block out light when it is on the shelf and letting tea plants grow naturally and simply picking the leaves by hand, was the first tea in Japan registered under the national Geographical Indication Protection System.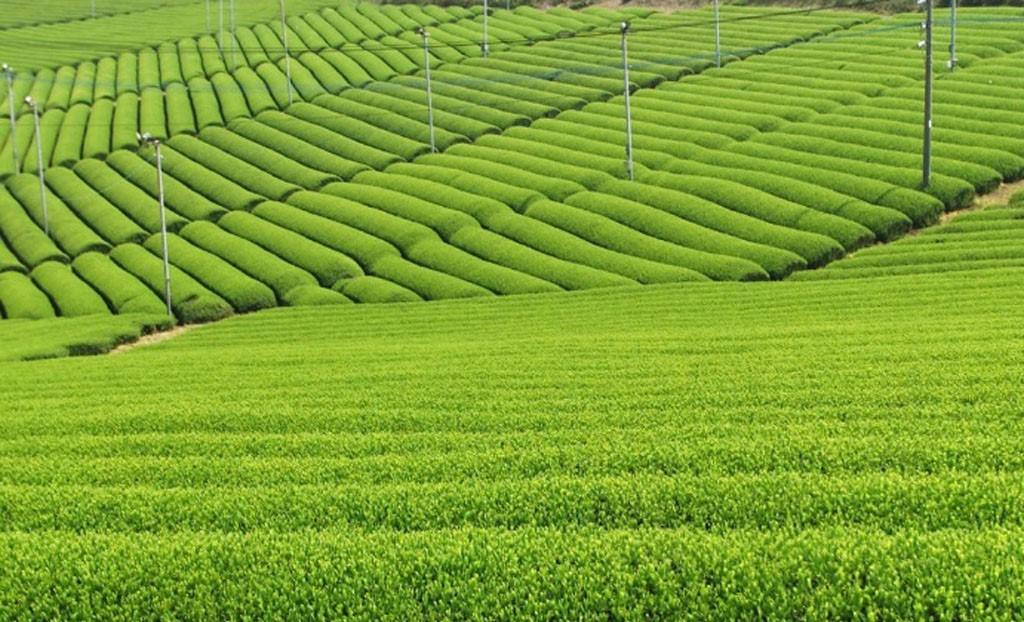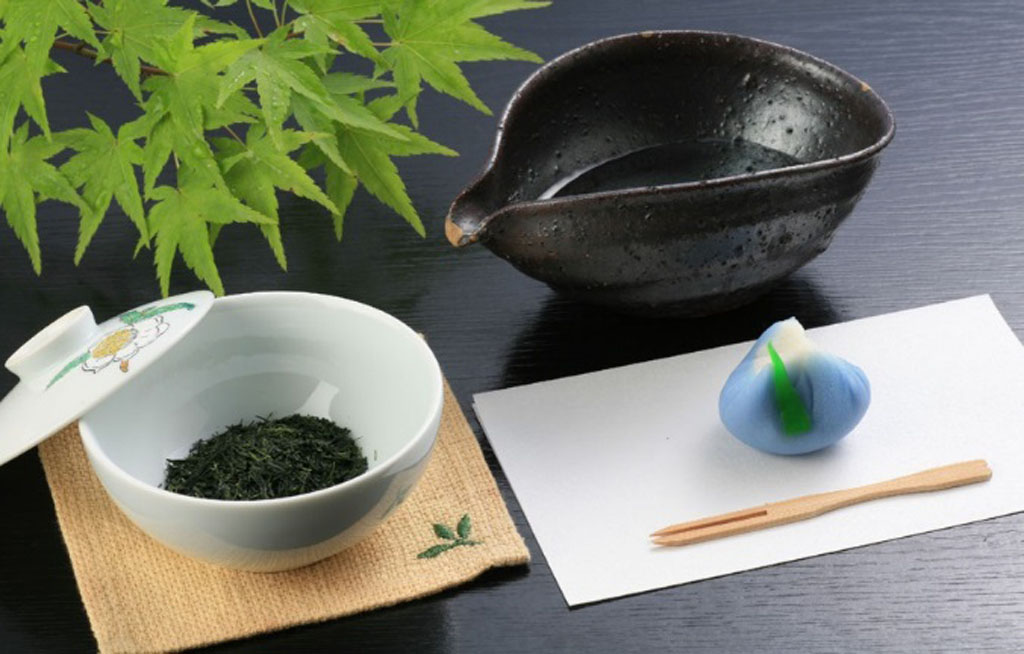 Related Spots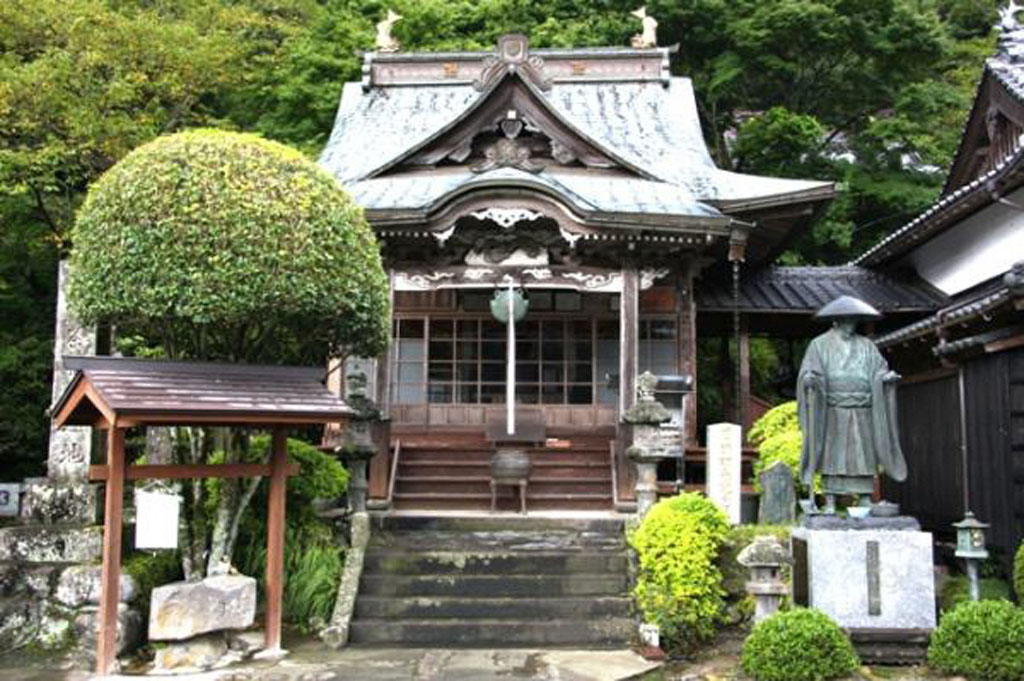 Reiganji Temple
This is an ancient temple that Eirin Shuzui built because the scenery of Yame, Fukuoka was similar to that of Lingyan Temple in Suzhou, China, where he studied.
Location: 9731 Kasahara, Kurogi-machi, Yame-shi, Fukuoka
PH: 0943-42-4311
Website: Fukuoka Prefecture Tourist Association (Japanese only)
https://www.crossroadfukuoka.jp/event/?mode=detail&id=400000005702&isSpot=1
Admission: Free
Transportation: Approx. 50 min from Kyushu Jukan Expressway Yame Interchange
80 min from JR Hainuzuka Station by bus
Parking: Available (50 cars)