The Sengoku Period daimyo who believed in Christianity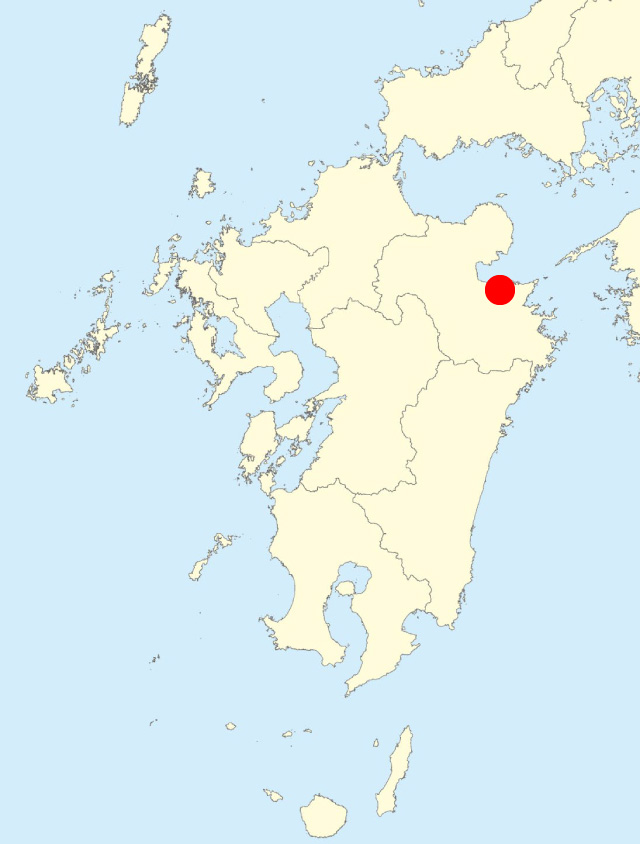 Otomo Sorin was a provincial military governor turned daimyo who was born in the Sengoku Period (1467-1600) in Funai Domain (Oita Prefecture). Through economic power gained via foreign trade, superior military power and skillful diplomacy, he subjugated norther Kyushu during the period.
Through trade with Portugal and other countries and by protecting Christianity, he positioned Funai (Oita) as a center of Western culture and built a seminary, a hospital, an orphanage and other institutions.
When he met the missionary Francis Xavier, he became a Christian and was baptized. He took on the name Don Francisco and in 1582 he sent the Tensho embassy to Europe along with Omura Sumitada and Arima Harunobu.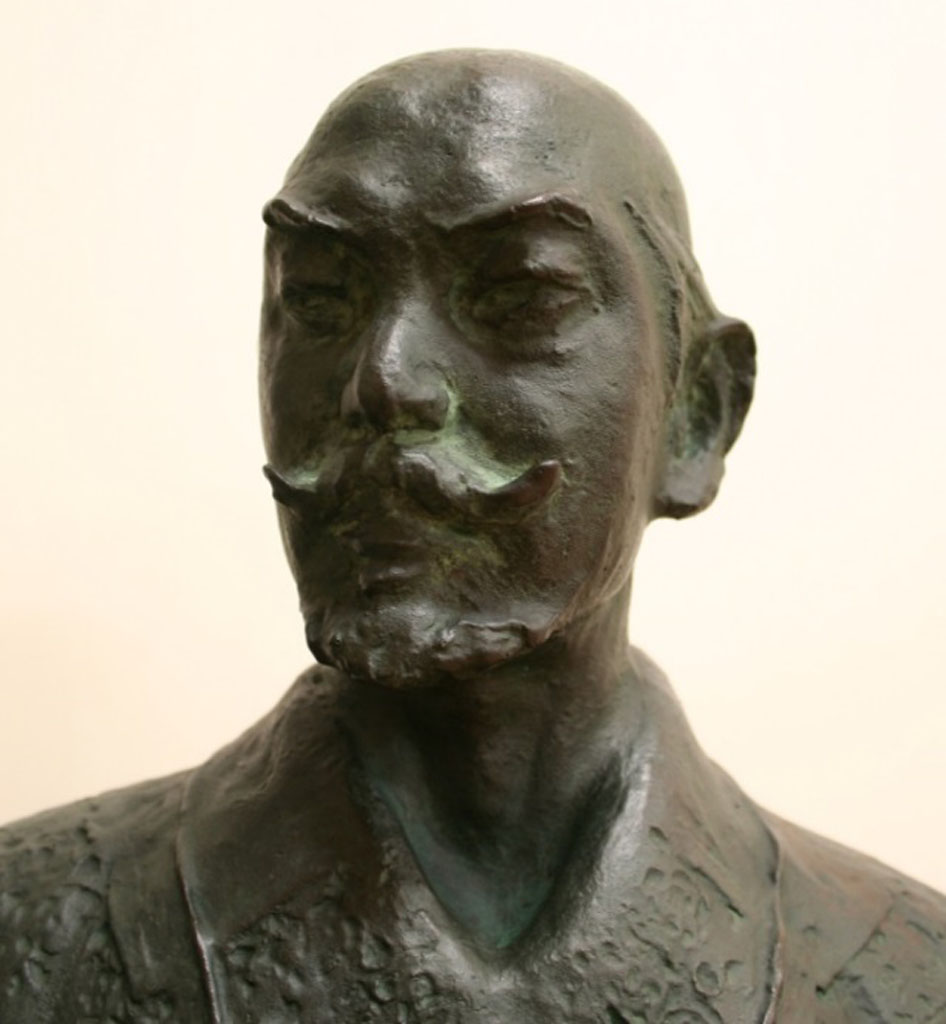 Related Spots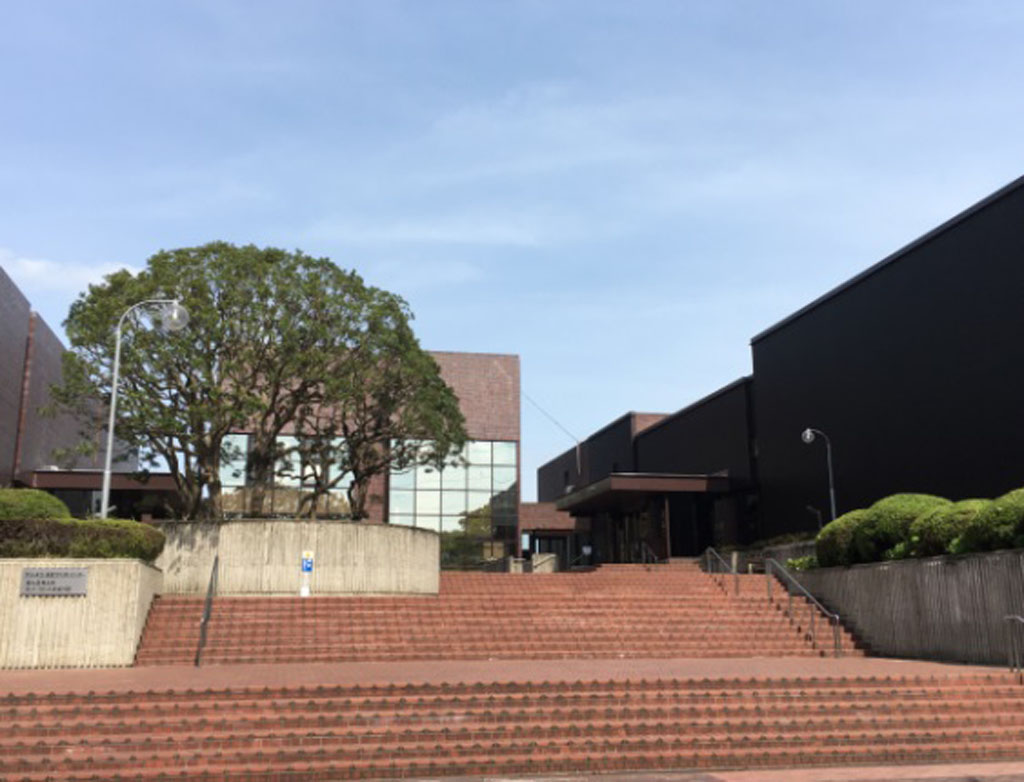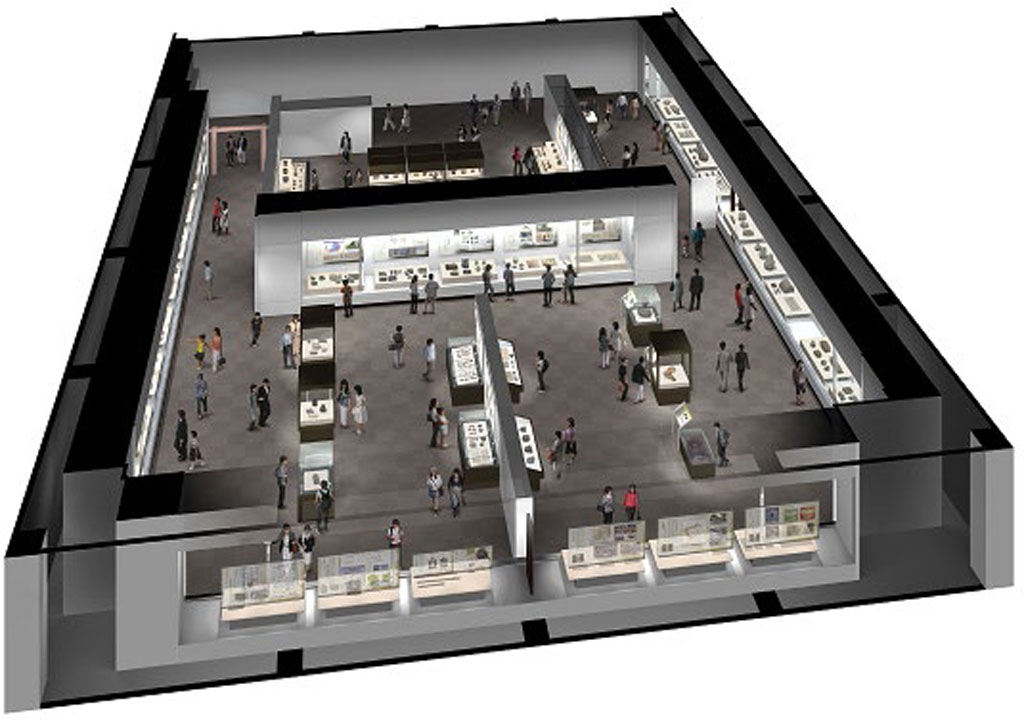 Oita Prefectural Center for Archaeological Research
Here there are facilities including the "Toyonokuni Archaeological Museum," which gives an introduction to the history of Oita in chronological order from an archaeological standpoint.
There is a standing exhibit called the "BVNGO Otomo Museum" that introduces the prosperity of Otomo Clan with the artifacts from the ruins in Oita City.
Location: 1-61 Makimidorimachi, Oita-shi, Oita
PH: 097-552-0077 (Oita Prefectural Center for Archaeological Research)
Website: Oita Prefectural Center for Archaeological Research
http://www.pref.oita.jp.e.ro.hp.transer.com/site/maizobunka/
Closed: Mondays (on the following day if a public holiday)
Year-end/New Year holidays (Dec 28 to Jan 4)
Admission: Free
Transportation: 2 min walk from "Maki" bus stop, or 6 min walk from JR Maki Station
Approx. 20 min from Higashi Kyushu Expressway Oita-Mera Interchange
Parking: Available (approx. 200 cars)